ONE DOES NOT SIMPLY IMPRESS A FIRELIZARD
DEEPEST GRATITUDE TO CITA FOR THIS AWESOME FIRELIZARD WHO IN TURN INSPIRED THIS VIGNETTE, EVEN THOUGH SHE MAY HEREAFTER WISH TO DIVORCE HERSELF FROM THE ENTIRE NOTION GIVEN WHAT FOLLOWS. I APOLOGIZE.
---
THE BEACONS ARE LIT!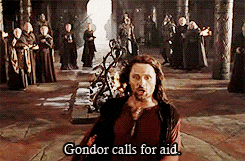 IT ONLY GETS WORSE FROM HERE.
---
HE wouldn't have sounded that alarm if it wasn't an emergency. That thought kept flashing through F'yr's mind as he sprinted at top speed down the familiar path from deep in the forest to home, game bag still slung across his shoulders. It was forgotten like everything else - like the things he'd been thinking and the things he'd been trying not to think while checking the snares he'd set the night before. He wasn't going fast enough and pushed himself harder.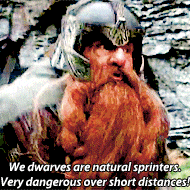 F'yr kept reaching for his lifemate's mind but all he was getting was the rousing claxon of not only alarm, but BATTLE and a drowning « AHAHAHAHAHAHAHAH HAHAHAHHA HAHAHAHAHAHAHA HAHAHAHAHAH!!! » so much louder and more deafening than all the bronze's usual absurdity. The dread of what awaited him in a place that was supposed to be safety nearly had his mind shorting out by the time he turned the final bend in the shortcut that wasn't even a real path back to his homestead. His halt was abrupt. The big man who had lived already through so many ridiculous scenes could, for a moment, do nothing but marvel at the new heights his dragon had reached in his lifelong EPIC QUEST.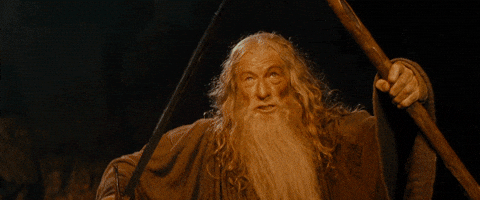 The hero of every hour loomed over the above-ground fire pit at the edge of the stream, wings fanned wide and head bobbing, in a scattered semi-rhythmic and truly ridiculous attempt to DODGE AND WEAVE. Wheeling and screeching and scolding above, Roderick appeared complicit in this lunacy. Below the span of wings, F'yr spotted the tiny… foe? No, not foe. Hatchling. Caked in the thankfully long cold ashes of the fire from the night before, there was a tiny grey firelizard, squinting and lidded eyes whirling anger and hunger as it shrieked defiance of whatever the shell Glorioth and Roderick thought they were doing.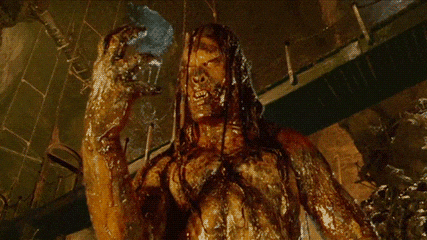 « NAY, TINY TRIUMPH, » Glorioth's heroically loud voice denied the tiny creature's defiance, despite its ear-splitting squeal. It would surely have been gone long ago, if not for wings too muddled with ash-stuck-to-egg-goo to cooperate for escape. « IT IS YOUR DESTINY TO FIND MY F'YROCIOUSLY BRAVE LIFEMATE TO LOOK TO. YOU MUST BRAVE THE TRIAL OF TIME AND EMBRACE YOUR FATE. »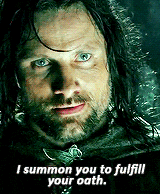 "GLORI!" F'yr's voice was probably as sharp as it ever became with bronze whom he witlessly loved from the shell. There were too many questions here and desperation was already slamming his heart against his rib cage as lungs heaved to try to get in just a little more air. Muscles unfroze as need drove him to stride across the space toward the dragon corralling the tiny beast. Among the questions included: what the shell?!?!?!?! And, who's firelizard is this anyway?!? Oh, and, WHAT THE SHELL?!?!?!
"Glori, let it go!"
« AHAHAHAH HAH HAHAHAHAHAHA HAHAHAH! NO, MY F'YNALLY ARRIVING FELLOW. FOR IT IS WRITTEN IN THE STARS THAT YOU WILL ACCEPT THIS TOKEN OF YOUR TRIUMPH. »
"What?" And then it hit him. "Where did you even get it from? Glori, it doesn't want to be here." Obviously, given all the useless flapping and hissing. So he pleaded, for the firelizard who would surely much rather go wild than be doomed to all this as much as for himself. "Please!"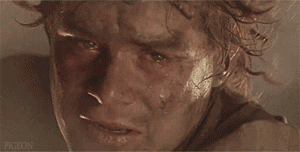 « WHY, MY F'YRFULLY COWARDLY LIFEMATE, ARE YOU SHIRKING YOUR DUTY? »
F'yr couldn't help it. He just stared at his dragon.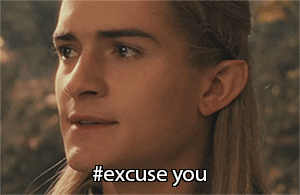 « FRET NOT, MY F'YRLESS ONE, THERE IS A DAY THE COURAGE OF MEN WILL FAIL…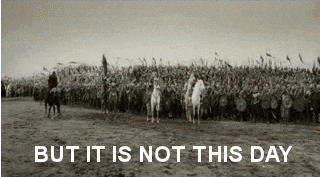 IT WAS DELIVERED UNTO US THAT YOU MIGHT CARE FOR IT AND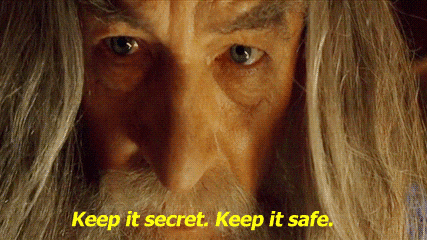 IT WOULD NOT DO TO DISAPPOINT. YOU MUST FEED IT. »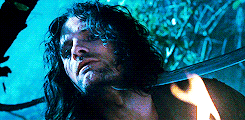 If it wasn't all over from the start, the world feed and the flow of the feelings and associations from the overpowering mind of the brutish bronze combined with the sudden was enough to close the matter. The fierce focus of the tiny firelizard went from dragon to man. The very cross hatchling's shrieks and hisses turned to pathetic creels.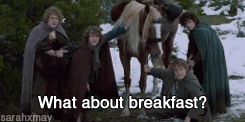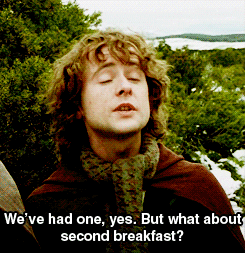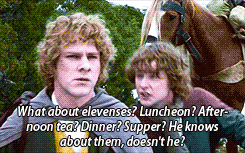 Glorioth stared at him. The hatchling stared at him. Even landing on the edge of the fire pit, Roderick stared at him.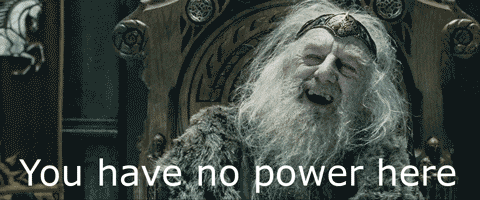 F'yr did the only thing he could do: he submitted himself to the inevitable.
It only took one step toward the house to remember he had just what the hatchling wanted most in the bag slung across his back. Moving toward the small stacked stone cylinder that made up the fire pit, F'yr's hunting knife made short work of something raw and red and juicy. He might have paused to reconsider if it had been worth the time and energy, but plainly, his destiny was sealed long before he entered the clearing. So with a held breath, he dangled a globule of meat toward the tiny firelizard.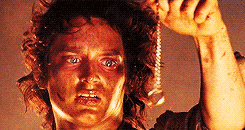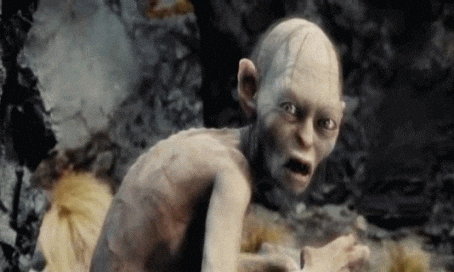 "Shells," was the epithet chosen when the creeling suddenly becomes hissing and shrieking once more and F'yr barely escaped with all five fingers.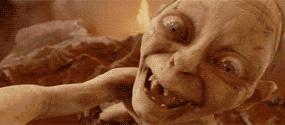 The first taste was ecstasy, croon hiccuping through snaps and squelchy chews, but it wasn't enough. Flips and flops of ash-shackled wings in the midst of that foodgasm sent the firelizard tumbling off the edge of the precipice, maw bloody, hunger crazed eyes whirling…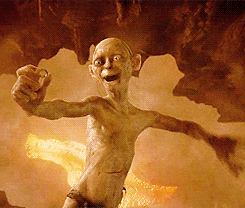 … only to go falling right out of the fire pit and into F'yr's arms.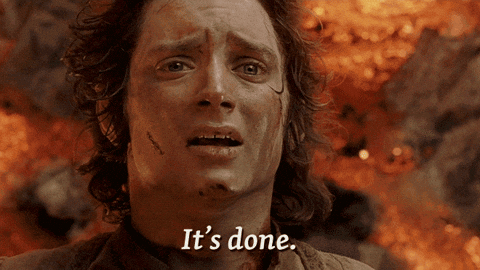 IMPRESSION IS MADE.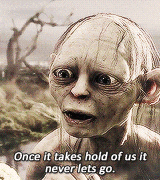 There was nothing for it after that but for F'yr to set to tending the newest addition to his life. He shuffled the creature, the meat, the knife - managing not to inflict any wounds in winning losing the war for satiety. As he was getting things settled, however, the tiny frame brushed across his trouser leg enough to reveal a flash of color.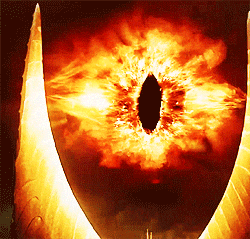 He felt the lump in his throat, the sudden return of the dread he felt on his pell-mell dash for home. Carefully, so carefully, he shifted the creature to the ground, daring to hope as he sheared off a growing pile for the newly hatched and only once the little hellion firelizard was distracted did he dare start to clear away more of the ash.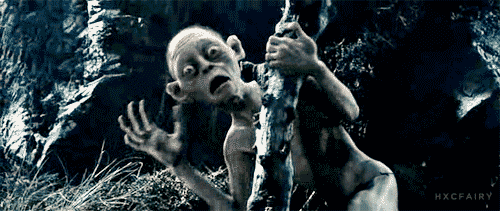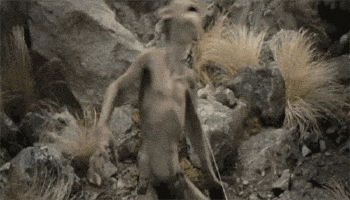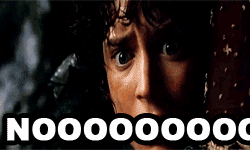 He was loud enough to get a hiss from the little gold he would never escape. SHE WOULD BE EVERYWHERE... EVVVERRRRYYYYYWHEEEERRREEEE.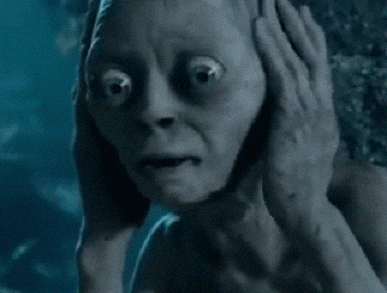 He needed to sit down.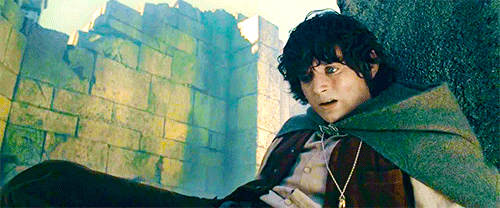 F'yr swallowed, staring. It wasn't enough that Glorioth had, in his baby days, forced Roderick into his hands as some kind of prize? Now this? But what was there to do? Anything at all?
No, not really. She was his now. His own. His precious.
Resigned, the big bronzerider finally picked himself up off the ground. He must do what he always did. He must carry on. With one foot in front of the other and a new responsibility weighing on his broad shoulders, he headed to the ground level of the tower where all his rags and oiling supplies were kept. He took care, but not too much time, to collect what he needed and come back just as the gold was finishing her feast. He scooped her up, swearing as she bit him (for good measure?) and headed for the stream, sliding her into the water so he could work her over with a rag and clear away the ash.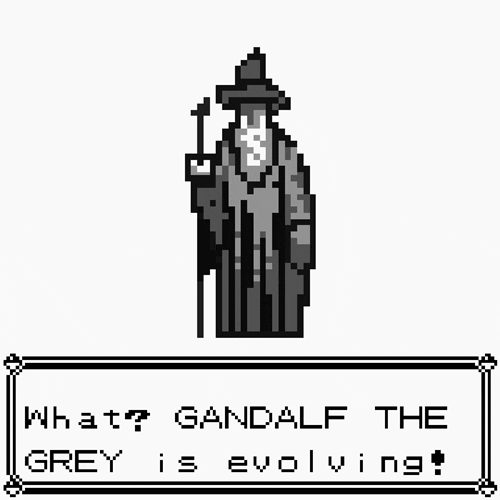 He was numb as he oiled her, but there could be no mistaking that fire-kissed hide for any other color but gold. He might have stayed numb, save for the unignorable interruption resounding in his head.
« AHAHAHAHAHAH HAHAHA HHAHAHAHAHAHAHA!! What a shrewd mind you have, tiny Triumph, » Glorioth complimented his newest partner in crime. << HIS HANDS ARE EXCEPTIONALLY SOFT, BUT I DO NOT THINK THAT'S LAVENDER YOU SMELL, JUST HIS USUAL SWEET SCENT OF EFFEMINATE MAN-CANDY. AHAHAHAHAHAH AHAHAHAHAHAHAHA!! >>
Oh, good, F'yr thought with no sincerity whatsoever, They're getting along.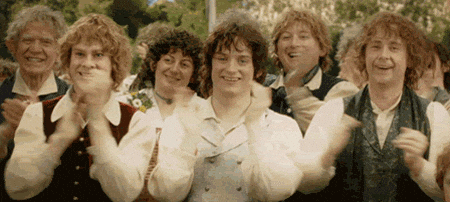 R.I.P. F'YR.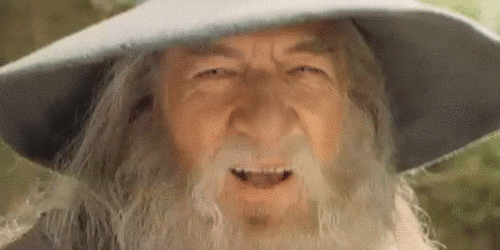 ---
THANK YOU, CITA!!!!!!! CHECK HER AWESOME OUT, Y'ALL.
The Firebird Gold Triumph
Furious life, electric energy squeezed into one of the tiniest gold firelizards you will see, this one seems larger than life, almost. Seems to carry her tiny little body with the Knowing of one who's much bigger, much grander than a teeny little speck of fire and sass. Ash and coal mar delicate toes on all four feet, billows up slender limbs and swirls up and up that whiplike tail that seems to make up the better part of her full length. It goes so far as to dance in the embers of a sharp-keeled chest and belly, smudge here and there up the sweeping underside of her long, falconine wings. Near carnine, the embers of the fire that comprises this little gold burns down that strong chest and at the base of her nicely proportioned neck, start to glow in the sooty mess marring half of that long tail of hers. The embers vie for space with a brilliant aureate, spectacularly dispersing the ash and embers. It burns near white-hot down the center of her wide forehead, down the short sweep of her sharply-notched little muzzle, fades gradually back to the brilliant gold by the time you get to her sharp cheeks and sweeping headknobs. Intelligent eyes sit beneath strong eyeridges, not quite overshadowed by the crest-like flare of neckridges that spring up between them. The long, angular profile of the upper aspect of this little gold's wings gradually shifts in shade: starts shining gilt at the leading edge, warms to tangerine, then coral, by the time the pointed 'spars trail off. She may not be big, this firelizard, but she more than makes up for it in sheer vivacity, both in color and visceral energy, never quite seeming to be contained by physical constraints.
Ironwood Egg
Burled and swirled in the same way of a few of the others, this egg is neither largest nor smallest, but it might be the brightest. Rich chestnut brightens to copper before twists of charcoal sweep away the vibrancy in the wood, circling here and there. Its shape helps this look — more round than oblong, squat and smallish.
Credits: "The Firebird", by Igor Stravinsky, is maybe my favorite piece of music of all time. It's close, anyways, and the inspiration of a firebird for a gold firelizard is…pretty perfect? <3 is the template image I colored to help myself visualize her colors.
---